I Buy Motorcycles and ATV's in Indiana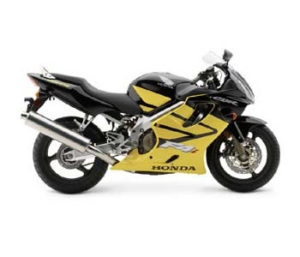 I pay top dollar IN CASH for good condition motorcycles and ATV's in Indiana.
Selling your used motorcycle or ATV has never been easier. I'll pay off bank loans and pick up free of charge. Contact me and I will make arrangements to inspect and purchase your used motorcycle or used ATV.
So if you live in Indiana and you're looking to sell your new or used motorcycle or ATV (in good condition), let me know!
In business since 1991